Services
ENGINEERING • CONSULTING • PROTOTYPING • IP PATENTS
In-ing offers a comprehensive scope of services. In a global approach, with a mechanical focus, whether for technical elements design, system engineering from concept to industrialization, project management or new intellectual property, in-ing is here to assist you along the journey of your challenges.
Product from concept to industrialization
Rapid Prototyping 3D Printing
– FDM (thermoplastic)
– SLA (resin)

Functional prototypes: Production / Assembly / Testing
Assistance with patent description
Workshop incl.:
– 3D Printers
– Plotter cutter
– Vacuum Thermoplastic forming
– High Speed camera
About Me
FUNCTIONAL SOLUTION ORIENTED
Attracted by many areas of interests from an early age, between aircraft pilot, sound engineer and the world of invention, it is the latter that has transformed into my profession. As mechanical engineer and inventor, I found wonder lying in the experience of giving life to an idea, first on paper, and then through the hands.
In the reality of the field it is not only about creation or technics. The users', clients', and commercial needs must be considered as well as financial, ecological, regulatory, quality, distribution, and so on. By merging professional and personal experiences in these domains it is the whole that is brought by in-ing into your company's projects.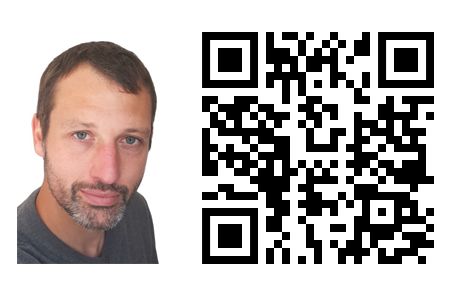 Profil
Inventor, 11x listed in different patent claim families
3 products industrialized from blank page to international series production
Functional solution oriented
3 Languages FR / EN / DE
Contact
TELL ME MORE ABOUT YOUR PROJECT
The office is in Sonceboz, Switzerland, located 15 minutes by car or train from Biel/Bienne.
If you would like to drop in, just let me know in advance to welcome you.